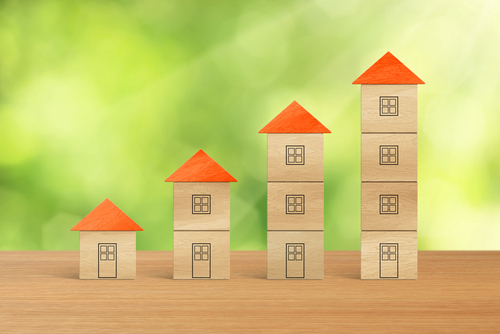 Brickowner hits £1M invested via its users
In under a year since launching our first investment, we are pleased to announce we have reached a significant milestone of raising £1m through our platform.
Brickowner's unique business model of partnering with established property managers whose experience and track record provides better, more secure investments across a broader range of property sectors has been the primary contributing factor for the company's success.
Founder and CEO Fred Bristol said "At Brickowner we have put the quality of the investments and investors first.  Our crowdfunding and Prop- Tech elements are merely tools that we use to source funding.  Brickowner's primary aim is to offer the best investments from established property managers that until now have only been available to larger investors of £25,000 upwards."
Current favourable market conditions have also bolstered success, low returns on buy to let and both flat and decreasing property prices in some areas of the UK have led investors to look for new property investment opportunities. Bristol commented "Investors can no longer simply rely on property price increase to make a profit. The track record of Coyne Group [the property developers currently partnering with Brickowner] having an average return of 42.43% on its developments since 2015 speaks for itself."
This success has also been recognised within the Prop Tech industry with Brickowner being recently nominated for Crowdfunding Platform of the year at the Property Wire Awards.
Commenting on the Prop Tech and Alt finance markets Bristol's outlook is positive "Crowdfunding has democratised the property investment landscape. Even doubters now acknowledge that the market has changed irrevocably and many Prop Tech start-ups are here to stay." Looking into the future, Bristol said, "The next two years will be when Prop- tech and Alt Finance start-ups move into the mainstream and challenge the dominance of the traditional market leaders."